Meeting rooms

Our conference and meeting rooms make every event an outstanding experience


The sophisticated ambience at our hotel and the astounding surroundings at Lake Starnberg, as well as the modern equipment of our conference and meeting rooms, make every event an outstanding experience for your guests.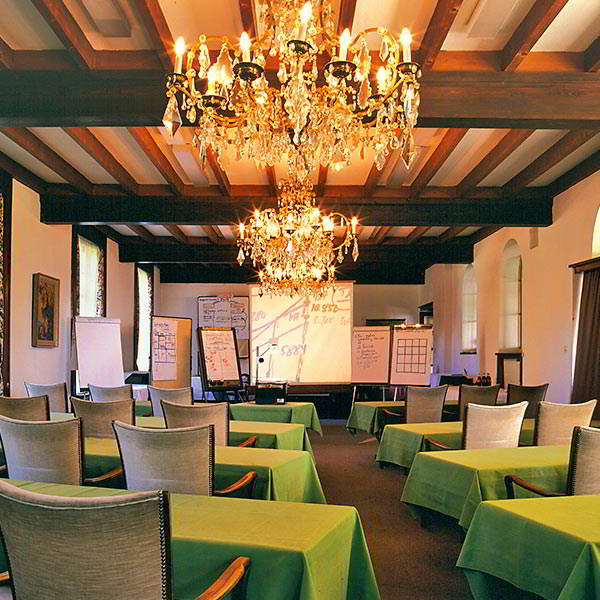 Our large conference area at the hotel, with its hall and terrace, offers space for up to 120 people.


100 seats can be set up in rows
90 seats in a U form conference
50 seats at an oval boardroom table
50 seats in parliamentarian-style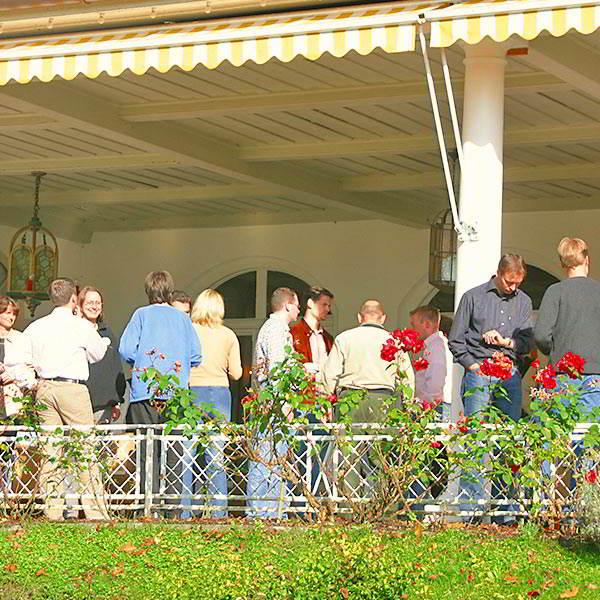 We are happy to provide you with quotes adapted to your specific requirements, whether a half-board or an American plan, we offer conference catering to suit all your needs.