Conference pavilion

The quiet surroundings at our hotel are ideal for concentration and focussed work.


For relaxing, we offer a range of day rooms, plus our particularly comfortable beer pub or our cellar bar.
Scientists, executives and creatives use our facilities over and over again.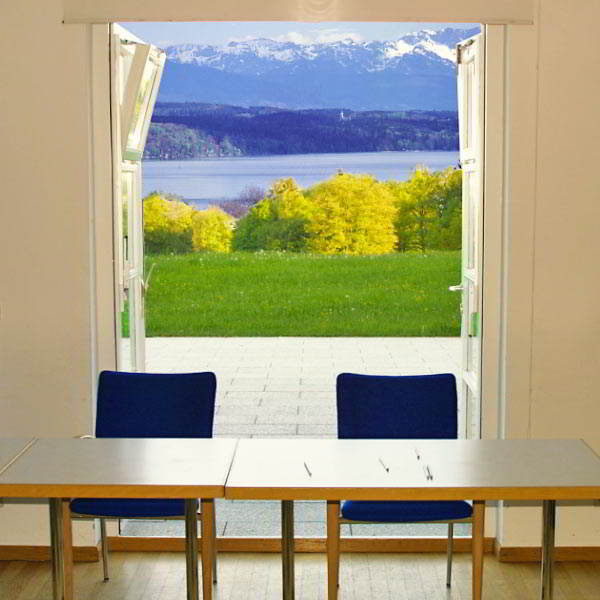 We are able to set you up with an individual meeting programme, all developed in accordance with your unique needs and desires!
We are happy to provide you with quotes adapted to your specific requirements, whether a half-board or an American plan, we offer conference catering to suit all your needs.